M.T.M. works to meet the requirements of its customers in the design and manufacture of parts in the robotic handling sector, of automotive, pneumatic, medical and hydraulic components, and all mechanics in general.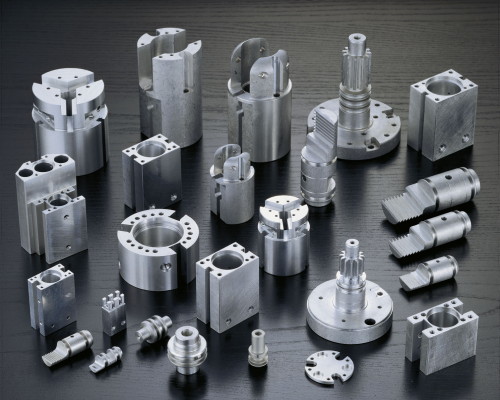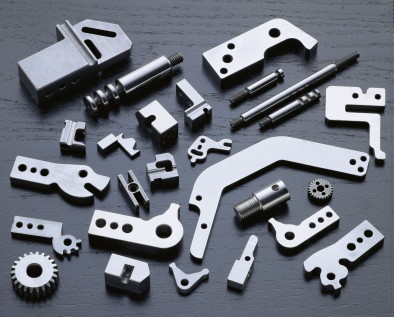 From concept to the finished piece M.T.M. provides an advanced range of machinery, as well as the latest technologies available to manufacture your components.
With an annual production capacity of 160,000 hours, the range of products and semi-processed parts is enough to meet the demands of any market.
Medical division
M.T.M. uses the latest technological innovations in precision mechanics to produce parts such as dental implants and prosthetic components for the dental sector.
The manufacturing process has planning that is supported by a management system that can check the status of ongoing orders in real time so that a theoretical delivery date can be provided for each single part beforehand.